Security
Services Include:
Security Alarms
Haas Systems has been designing, installing, and servicing security alarms for nearly 3 decades. We realize that your family, home, and business are very important to you and our knowledgeable staff will work with you to install a system that will protect your most important assets while staying within your budget. All of our security alarm systems are monitored in Dowagiac , MI , meaning you will always speak with someone local.
We have chosen Honeywell as our preferred manufacturer of control panels. Honeywell consistently sets the industry standard worldwide for alarm equipment and we are proud to partner with them to meet your security needs.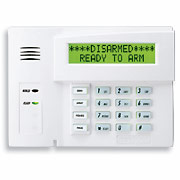 Fire Alarms
With NICET certified technicians on staff you can be sure that your fire alarm is designed and installed to protect against both loss of life and property. Our technicians attend update classes and training courses on a regular basis to ensure that we continue to provide only the best and most up to date products that are available in the fire industry. Whether you are looking for a few smoke detectors or a full scale commercial fire alarm with building evacuation, Haas Systems can provide you with a cost-effective and reliable solution.
Haas Systems is proud to partner with Fire-Lite Alarms to provide all of your stand alone or monitored fire alarm needs. Fire-Lite was the first manufacturer to develop the addressable technology and continues to be a leading manufacturer in the fire alarm industry.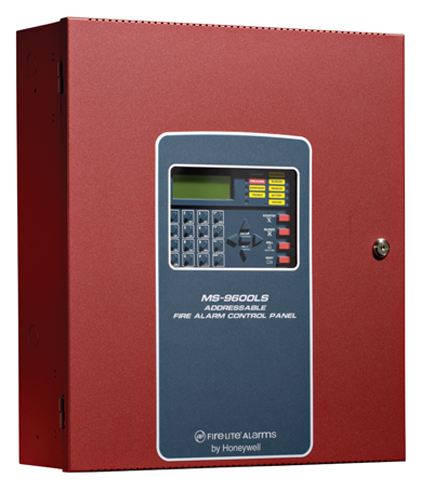 CCTV Systems
From school administrators watching over their students to factory floor supervisors ensuring parts are being sent down the line, CCTV systems are a must in nearly every industry segment. From a small single camera application to hundreds of cameras watching over assets Haas Systems has the solution for you. We continually provide high quality, cost-effective solutions to homeowners, schools, commercial stores, financial institutions, and manufacturing facilities. With remote viewing of live and recorded video there is never again a need to worry about your home or facility while you are gone.
Pelco Digital Video Recorders are the absolute best in the industry. Pelco guarantees a 24 hour turn around time if your unit ever needs service from the factory. If their 24 hour time is too long, Haas Systems can generally provide you with a loaner unit while yours is being serviced.

Contact Chris today for more information!